About Apace WA
Apace is an environmental community organisation located in North Fremantle. It has been in operation since 1983 and has an impressive record in providing innovative programmes of a sustainable environmental nature for our community.
Apace is dedicated to helping the disadvantaged within our community by creating a safe venue where people can make positive contributions to their environment. Apace is a self funded organisation that relies on its enterprises, memberships and donations to carry out its work. We welcome your contributions to the organisation.
We provide a comprehensive revegetation service covering all aspects of natural area management. No project is too large or too small. Please call us for advice or for a price. We offer solutions to your landcare needs.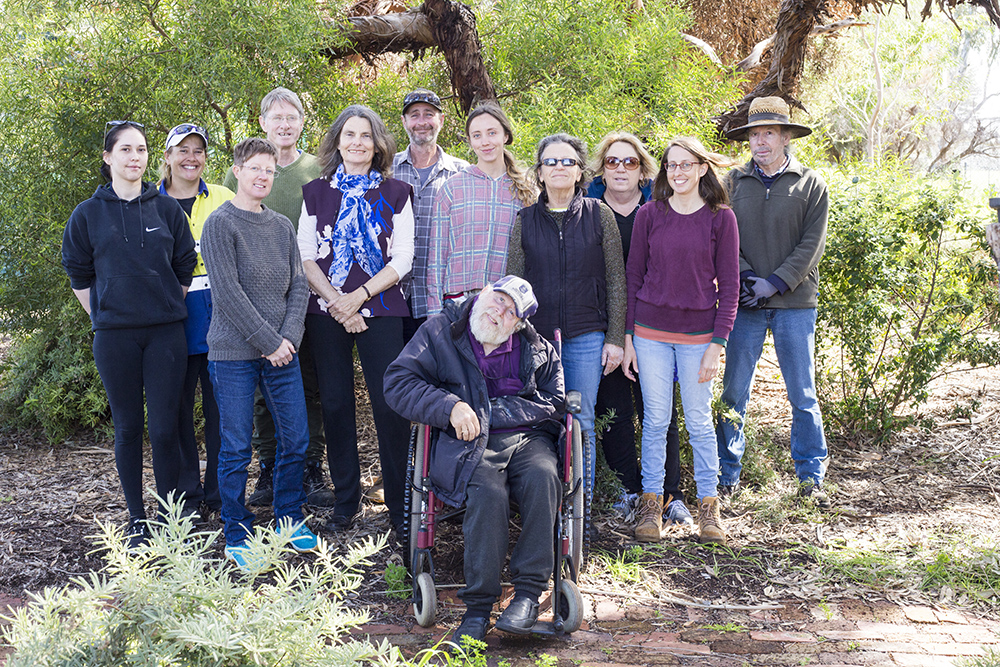 Our services include: