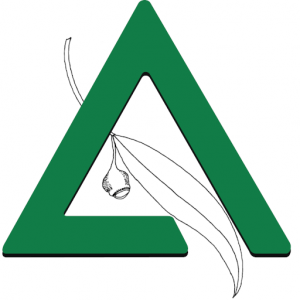 Dear valued customers,
Apace is still open for business to the public as usual, but we have made some changes in light of the Covid-19 pandemic. Apace nursery has taken a number of precautionary measures to minimise risk to our staff, volunteers and to the public.
We have asked our volunteers and disability workers to immediately cease coming into the nursery to reduce the density of people on the premises overall. This means we are running on a skeleton crew of core staff.
We will no longer accept cash—Eftpos only please.
If you would like to select plants from retail—upon entering APACE, please wash your hands or use the hand sanitiser on the desk in retail. Alternatively, ask for assistance from staff.
We ask that you follow the federal government's advice and remain no less than 1.5 meters from all people while browsing.
As an outdoor venue with plenty of space, the nursery grounds are low risk, nonetheless will cap the number of people in the shop to a maximum of 5 at a time, and kindly ask for your patience while others complete their purchases.
In regards to the subsidy plant sale, the format of the event will need to be adjusted to meet the standards above—we are working with participating councils towards a solution and will let our customers know ASAP.
We wish to thank our patrons for their continued support and understanding during these challenging times.
With warm regards,
The team at APACE