Local Native Plant Subsidy Scheme
Update 6th May: APACE Subsidy Scheme is still going and we no longer require online bookings.
There is still mandatory COVID registration and masks to be worn prior to entry. Subsidised plants are still available for participating councils – see further information below: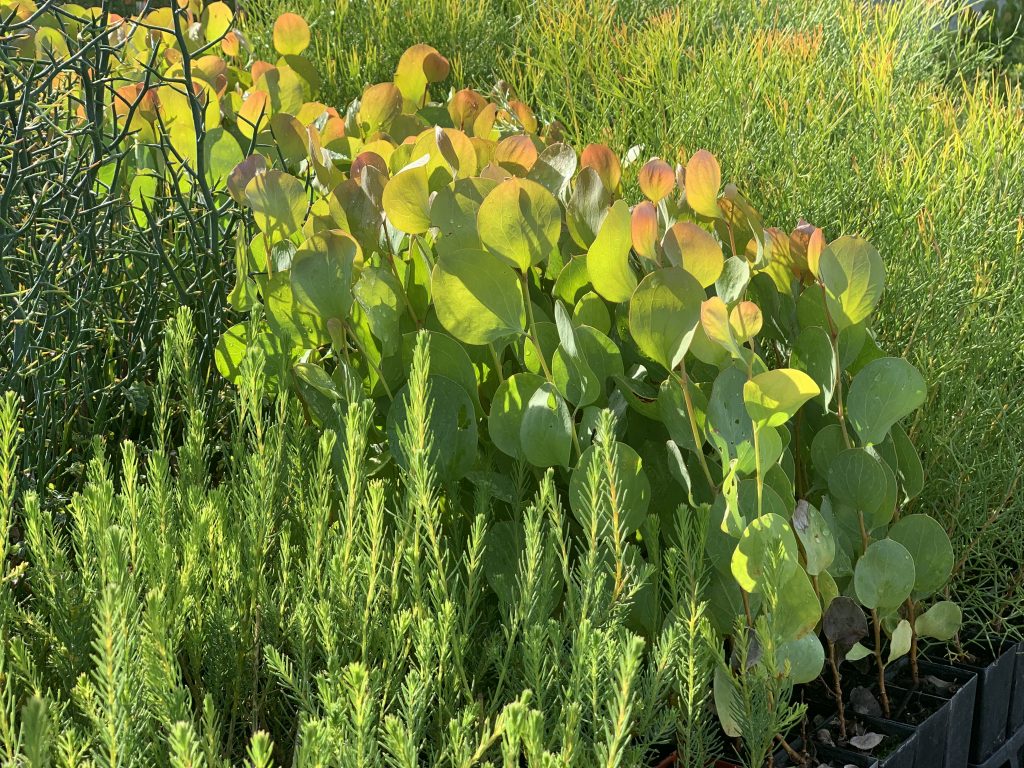 General Information on Subsidy Scheme
The APACE local native plant subsidy scheme is where participating local Councils subsidise the cost of APACE plants for sale during May,  so you can purchase plants at 50% off while they last.
 Key facts about subsidy:

The subsidy scheme starts on Saturday the 1st May for participating Councils (only)
Subsidised plants are $1.75/plant, normally priced at $3.50 each.
Purchase up to 10-80 plants/household (see table below)
Please bring proof of address as we need to verify eligibility
Payment by EFTPOS ONLY, remember to social distance 1.5m
There is a limit to the total number of plants each Council– e.g Fremantle provide over 2000 subsidised plants for households in total).
Location: 1 Johannah St, North Fremantle
The subsidy scheme has been running for the last 18 years!

* If your Council is not listed above, you can still purchase plants for $3.50 each – we are open all year round on weekdays 8-3PM.
Note for Melville residents: 15 free plants per household. Residents will be required to register their interest at APACE from 22 May (more info to come) and will be able to collect their plants from 29 May.
Nursery Opening Times 
8am – 1pm Saturday 1st May (during subsidy period only) and ongoing Saturdays in May will be 8-12PM.
8am – 2.45PM Monday-Friday (all year).
Don't forget you can purchase APACE plants from our accredited nursery all year round for $3.50. Quality, local native plant have been carefully nurtured by hand from seed in North Fremantle as per nursery industry standards.