APACE is having a SALE this Saturday, to support NATIONAL TREE DAY  on Sunday 29th July.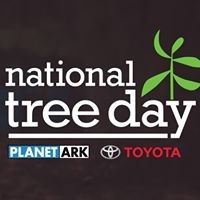 We will be selling all of our tube stock at $2.50 each incl gst.
The Nursery will be open from 9am – 1pm Saturday 28th July.
Come on in and grab some plants and help support this fabulous project.
This will be the last Saturday Trading for the Winter