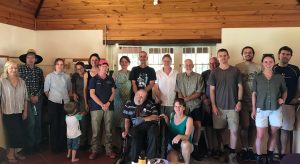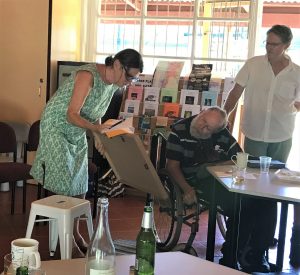 On Tuesday the 14th of February we bid farewell to a longtime employee.
Viv Scotford retired from APACE after 20 years working in the Nursery.
During his time here Viv has seem a lot of changes within Apace and has farwelled a lot of staff in his time.
'Viv started work at Apace in February 1997 after having recovered from a Hang Glider accident which left him with limited mobility.
It was good to see such a lovely attendance from past and present staff who came to share in this occasion and wish Viv well in his retirement.
We look forward to seeing him again soon.