At APACE Natural Design, we listen and assist you to create sustainable landscapes with native plants.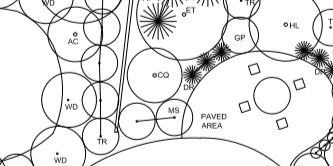 Why having a plan really helps:
If you are an individual landowner, you can obtain quotes from more than one contractor, or DIY gradually as funds become available.
For commercial and new projects, we can provide a range of services from planning to development approvals
For community groups, having a plan can help obtain grant funding.
Creating space for trees and vegetation up front in building design is really important.
We are experts in local native plants and APACE can provide you with advice, we can:
provide you with a plan for your garden (commercial, residential, community/school)
recommend sustainable landscaping contractors or give you enough advice for you to DIY and gradually install over time
provide weed management advice
plant for you, once you have finished with any hardscape (paths, walkways, mulching etc) – and have the ground prepared for planting.
give you advice on preparation and timing
We don't build landscapes , however – as with most of our designs, there is very little hardscaping required as we do aim to install mainly plants, with just enough room for you to use the space as you need.
We focus on the use of local materials, local indigenous plants and aim to minimise use of machinery, chemicals, waste in construction and design to minimise water use long term.
Here is a link to the design process that we follow at APACE:
Landscape-Design-Process-Flyer
Please contact us on admin@apacewa.org.au for further information.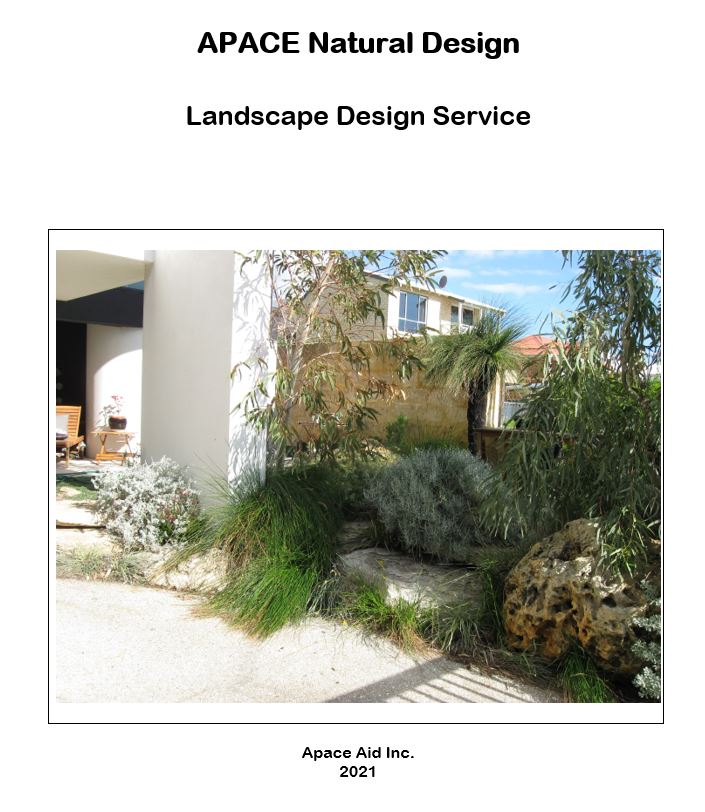 Written by Michelle Donnelly, Landscape Designer, Environmental Engineer